Field audio recordings Short gathered during his recent travels across the country provide the basis for this body of work. For the artist, sounds that permeate our surroundings such as the sound of semitrucks and automobiles on the highway and industrial sounds of production are sonic evidence of a country in the process of becoming ruins. Through his exploration of these sounds, Short seeks to reveal a collection of American mythologies in the making.

Ephemeral by design, Short's constructions are composed of materials such as discarded cardboard, scraps of lumber, cast-off furniture, empty cans, recycled electronic components, and his audio recordings. Their material life is intentionally fleeting and inconsequential. The artist's aim is to create the conditions for a spectacle in which the viewer becomes a participant, much like in pro wrestling and Roller Derby. Ultimately, meaning resides in the memories and stories of these encounters and experiences, which persist long after the objects are gone.



One Piece At A Time from joshua Short on Vimeo.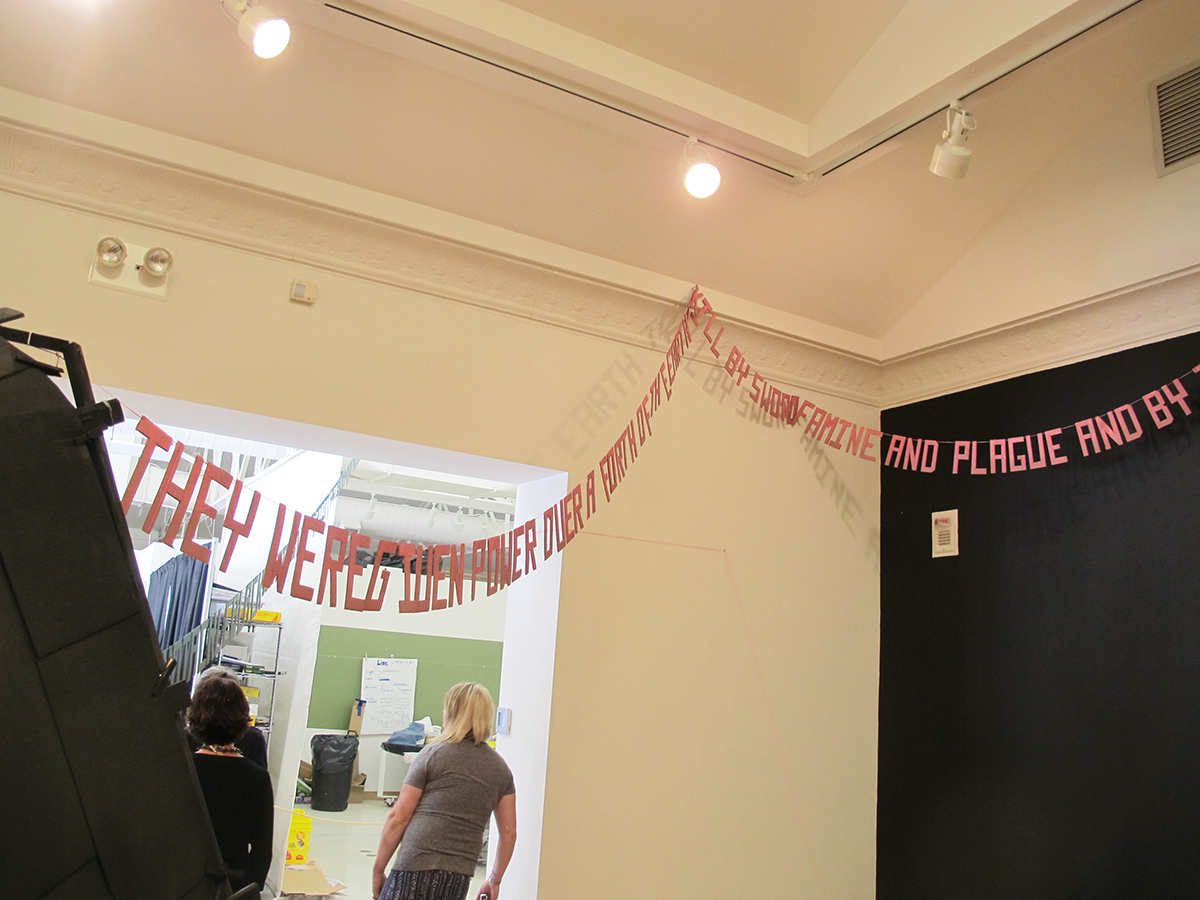 StandardOilVideo from joshua Short on Vimeo.
CARGO COLLECTIVE, INC. LOS ANGELES, CALIF. 90039—3414